Rachel Smith Memorial Fund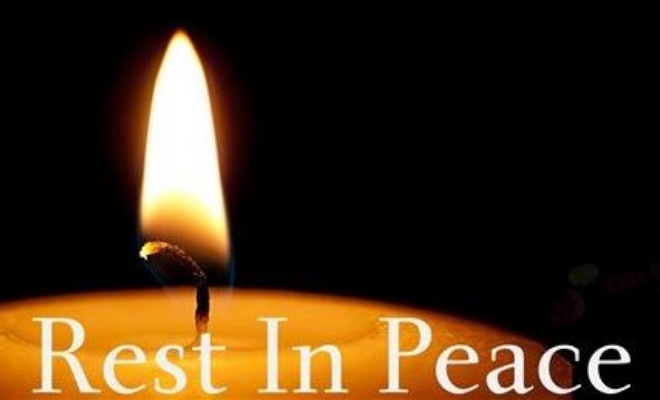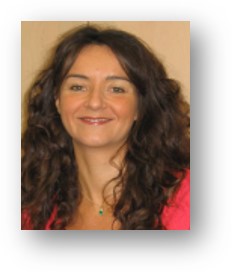 It is with much sadness that on 1 May 2022 we learned of the death of Miss Rachel Smith. Miss Smith was Assistant Headteacher for Catholic Life and Head of RE. She has been a supporter of the BGN Lourdes pilgrimage with students for many years and her loss will be felt far outside our community. She has been a constant inspiration to so many of us in school as she lived out her very powerful vocation as a teacher and spiritual leader. We will remember her with joy in our hearts and give thanks for the many blessings she brought us.
Donations can be made to the Rachel Smith Memorial Fund using the School Shop link https://app.parentpay.com/ParentPayShop/Uniform/Default.aspx?shopid=664. We thank you for any donation you feel able to make.