Whole School Re-opening on Tuesday 13 September 2022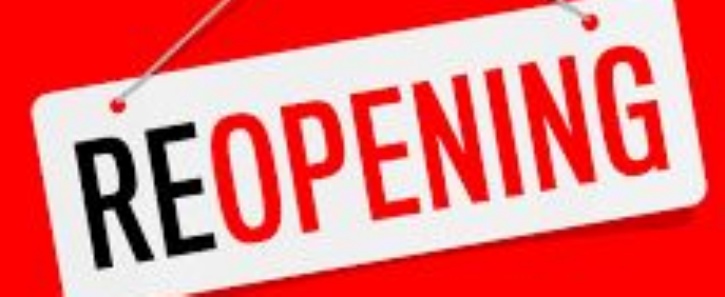 Whole School Re-opening on Tuesday 13 September 2022
Dear Parent/Guardian
Whole School Re-opening on Tuesday 13 September 2022
I am delighted to say that as things currently stand, school will re-open to all pupils next TUESDAY 13 SEPTEMBER 2022 at the normal time of 8.40 am.
Please note the current arrangements will remain in place for Monday 12 September 2022 for all students (Year 7 only onsite and all other students using the VLE as per this week).
On Tuesday, please ask your child to go directly to their new form room. This will be listed on their timetable, which is available on the VLE. If they are unsure, there will be staff available on the school playground on Tuesday morning to assist with student queries.
May I take this opportunity to say a massive thank you to all our parents, staff and students for their patience and understanding this week. I know everyone will be very glad to get back to normal.